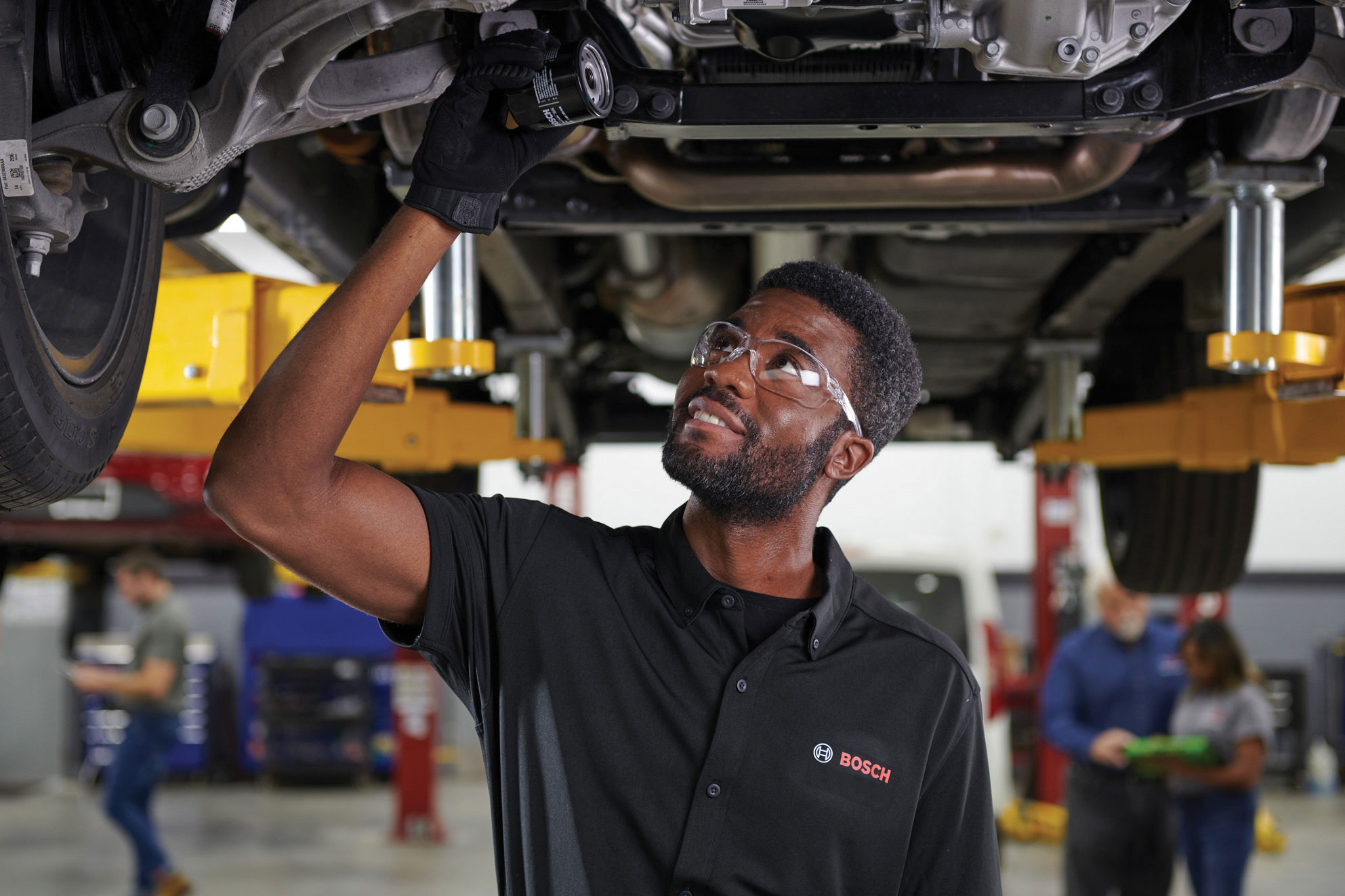 Stock your Shop.
Earn Rewards.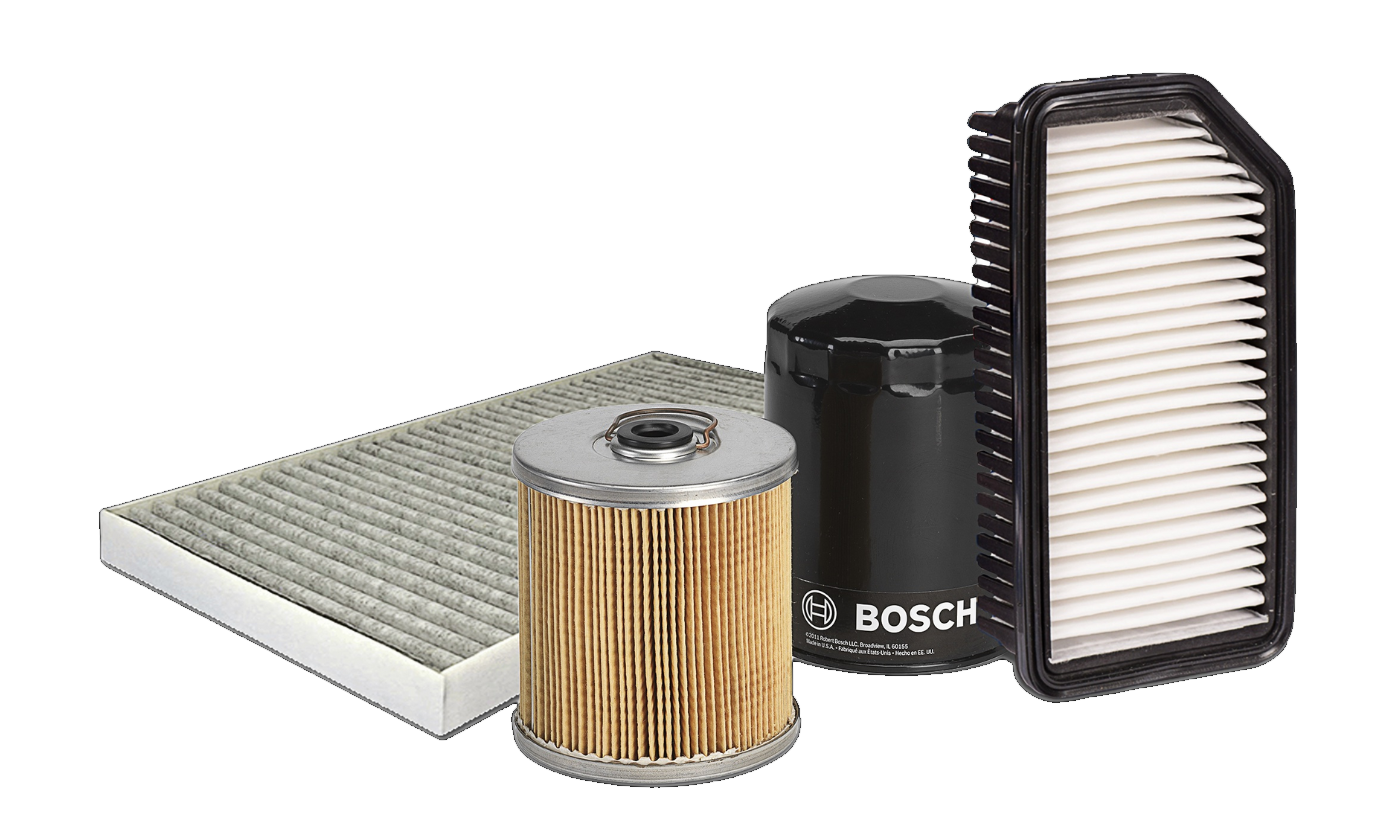 Level up your professional installation with Bosch's workshop filters!
What make Bosch filters different? Quality, a trusted brand, & our exclusive eXtra rewards program! Earn rewards for the parts you are already buying through our leading eligible WD partners.
Please enter a valid video URL.
The URL can point to any video file or a Youtube video.
MOTOR AGE Product Insights With Master Technician Scott Brown
ASE Certified, Master Automobile Technician L1 | L2| L3 38+ years of experience
Keeping filters clean is a vital step in preventing vehicle performance issues. Discover Expert Insights on preventative maintenance with MOTOR AGE's Master Technician, Scott Brown.
See what Scott Brown has to say about Bosch filters and learn some tech tips along the way!
| | |
| --- | --- |
| | Workshop Oil Filters |
Trusted by installers, Bosch Workshop Oil Filters provide strong engine protection with an efficiency rating of 97.5% and the ability to hold 13 grams of contaminants. Competitive pricing, extended engine life, and superior performance. Upgrade now.
| | |
| --- | --- |
| | Workshop Cabin Air Filters |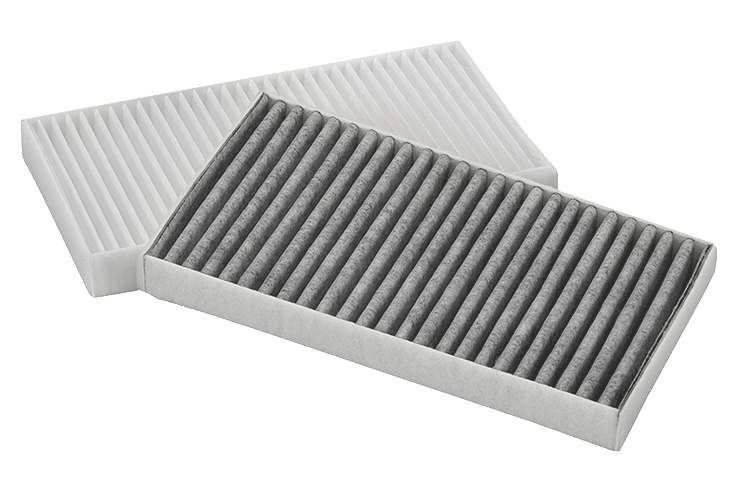 Take advantage of this growing category by educating your customer about the importance of their car's cabin filter. Provide them with the solution of a Bosch Workshop Cabin Air Filter to replace their soiled filter, resulting in cleaner air and improved performance.
| | |
| --- | --- |
| | Workshop Engine Air Filters |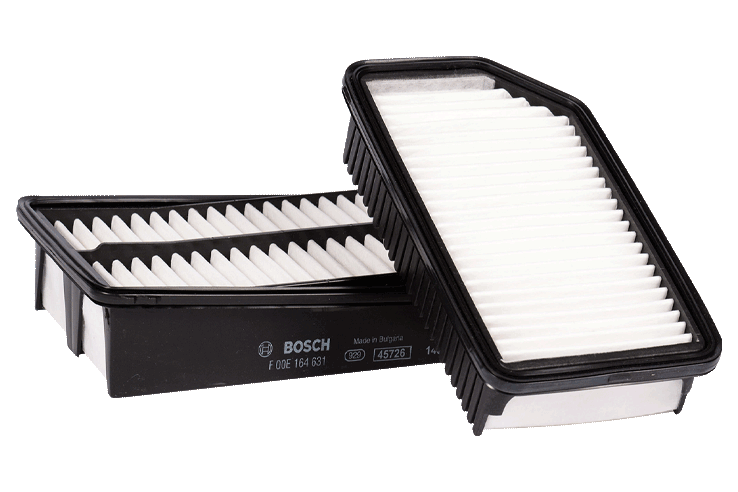 Engineered for quality and reliability, these filters provide flawless operation throughout their service life. Specially imprinted media ensures high particle separation, protecting the engine with a 98% efficiency rate. With a polyurethane seal and reduced noise levels, Bosch Workshop Air Filters deliver superior performance.